Create, store and manage invoices, working times and clients anywhere, anytime in our secure cloud.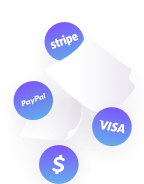 Accept Visa, PayPal, Stripe and more. Get paid directly inside the invoice - even from mobile devices.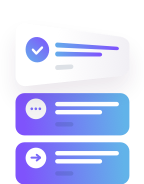 See overdue invoices and send automated reminders to your clients for outstanding payments.
Invoice & estimate in seconds.
Professional looking invoices with your logo and personalised email templates. Your clients will be wowed.
Manage your clients with ease and log working times directly inside an invoice with auto-calculation.
Brought to you by the team who built award-winning mobile apps for: